Self serve easy to use interface to optimize campaign in near real time
Comparative Date Range - See line over line what makes a difference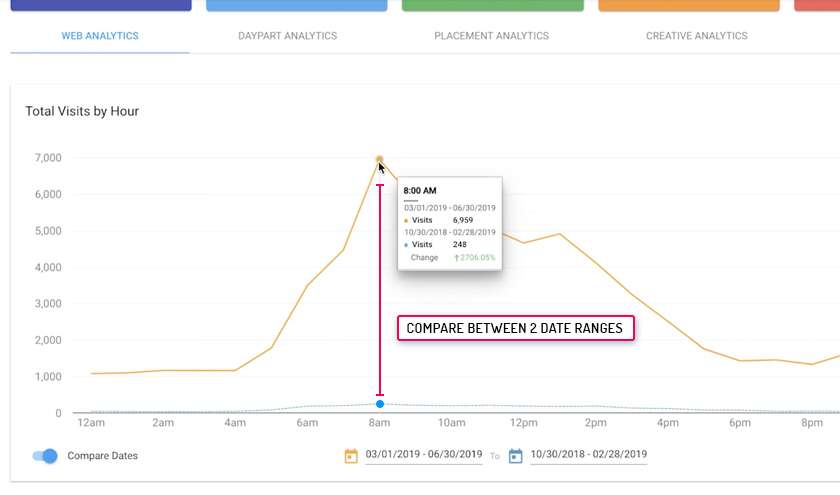 Expand the attribution window to allow for unique use cases and align with campaign goals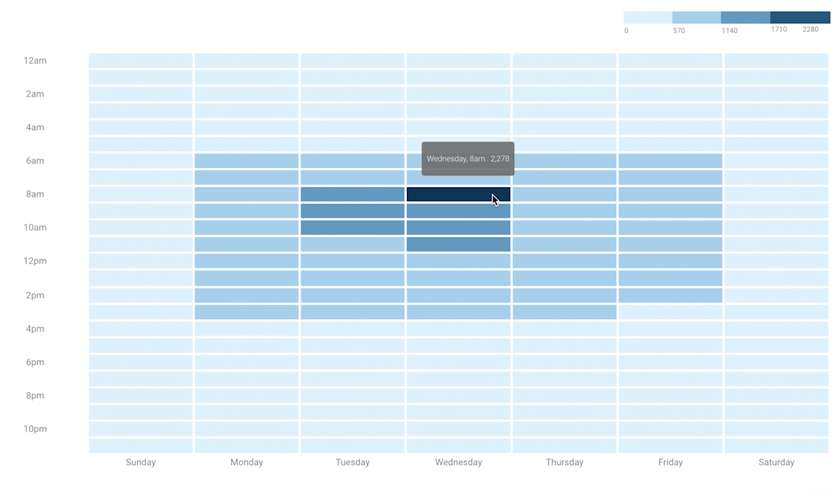 AI-ENABLED AD PERFORMANCE ANALYTICS FOR TV AND RADIO BROADCASTERS
Talk to our industry experts to learn more and see Attribute in action in a quick online demo
By submitting this form, you agree to allow Veritone to collect, store, process and use your information and data, and you agree to receive email communications from Veritone. See our privacy policy for details regarding the information that we collect and how we may use and share such information.
The first platform that can provide near real-time analytics
for pre-produced spots plus live reads and organic mentions.
...Radio and TV ad performance data was as easy to access as your emails?

...you had customized reports and dashboards available at your fingertips?
...ad verification, including live reads and organic mentions, was automated?*
TV and radio broadcasters gain instant access to data-driven insights to inform customers' ad optimization strategies and increase ROI while driving customer investment.
VERITONE ATTRIBUTE FEATURES
Behavior Analytics
Show audience correlation with advertisement engagement
Campaign Management
Manage advertising campaign tracking and efficacy in a self-service, centralized platform
Intelligent Attribution
Make connections between advertising campaigns and the actions the target audience has taken on the advertiser's website
Custom Attribution Time Span
Allow authorized users to configure the attribution window and set it for any time span

Near Real-time Data
Determine the effectiveness of advertisements within minutes of creation

Reports and Dashboards
Custom report on customer behavior impact analytics from pre-recorded, live reads and organic mentions, available in a PDF and PPT
LEADING BROADCASTERS LEVERAGE VERITONE AI SOLUTIONS
START NOW
Verify and measure the efficacy of pre-recorded ads, live-reads and organic mentions by correlating air time with activity on the advertiser's website


Customize the attribution time window to fit campaign goals


Access near-real time attribution data



Generate and share custom reports quickly




Leverage response data to inform campaign optimization and boost your clients' confidence in their ad investments




VERITONE ATTRIBUTE™ IS AN EASY-TO USE, TURN-KEY SOLUTION THAT CORRELATES AD PLACEMENTS OF ALL FORMATS WITH WEBSITE INTERACTIONS IN NEAR-REAL TIME.
...you could measure the effectiveness of radio & TV ads just like you can with digital campaigns?
*Available with Veritone Essentials Applications